American Fare
Williamsburg's Favorite Food - 1607 Grill
The 1607 Grill is not only a great place for a post round burger or sandwich but we have daily specials and happy hour seven days a week.
Locals and club members enjoy the great American fare and casual welcoming environment perfect for telling tall tales of the days adventure on the links, hanging out after a long day at work or catching a ball game.
The 1607 Grill offers both indoor and outdoor seating as well a private dining area great for small groups or events. No matter why you are visiting Williamsburg National Golf, be sure to stop by and get yourself a great meal at The 1607 Grill.
Every Day Deals
Daily Specials
Happy Hour 3:30 pm to 7:00 pm Every Day!
Specials on beer, wine, and spirits
Tuesdays:   Tapas and small plates
Fridays:       Premium dinner specials plus peel and eat shrimp
Saturdays:  Family Night – Kids 12 & Under eat for $2 (up to 2 kids meals off kids menu per 1 adult meal)
Come check out Prime Rib night the 3rd Friday of every month!
For reservations, please call 757-258-9642 ext. 2
January – March 31
Monday – Thursday 11am-8pm
Friday 11am – 10pm
Saturday – Sunday 7am – 8pm
April – October 31
Monday – Thursday 11am-9pm
Friday 11am – 10pm
Saturday – 7am – 9pm
Sunday 7am – 8pm
November – December 31
Monday – Thursday 11am-8pm
Friday 11am – 10pm
Saturday – Sunday 7am – 8pm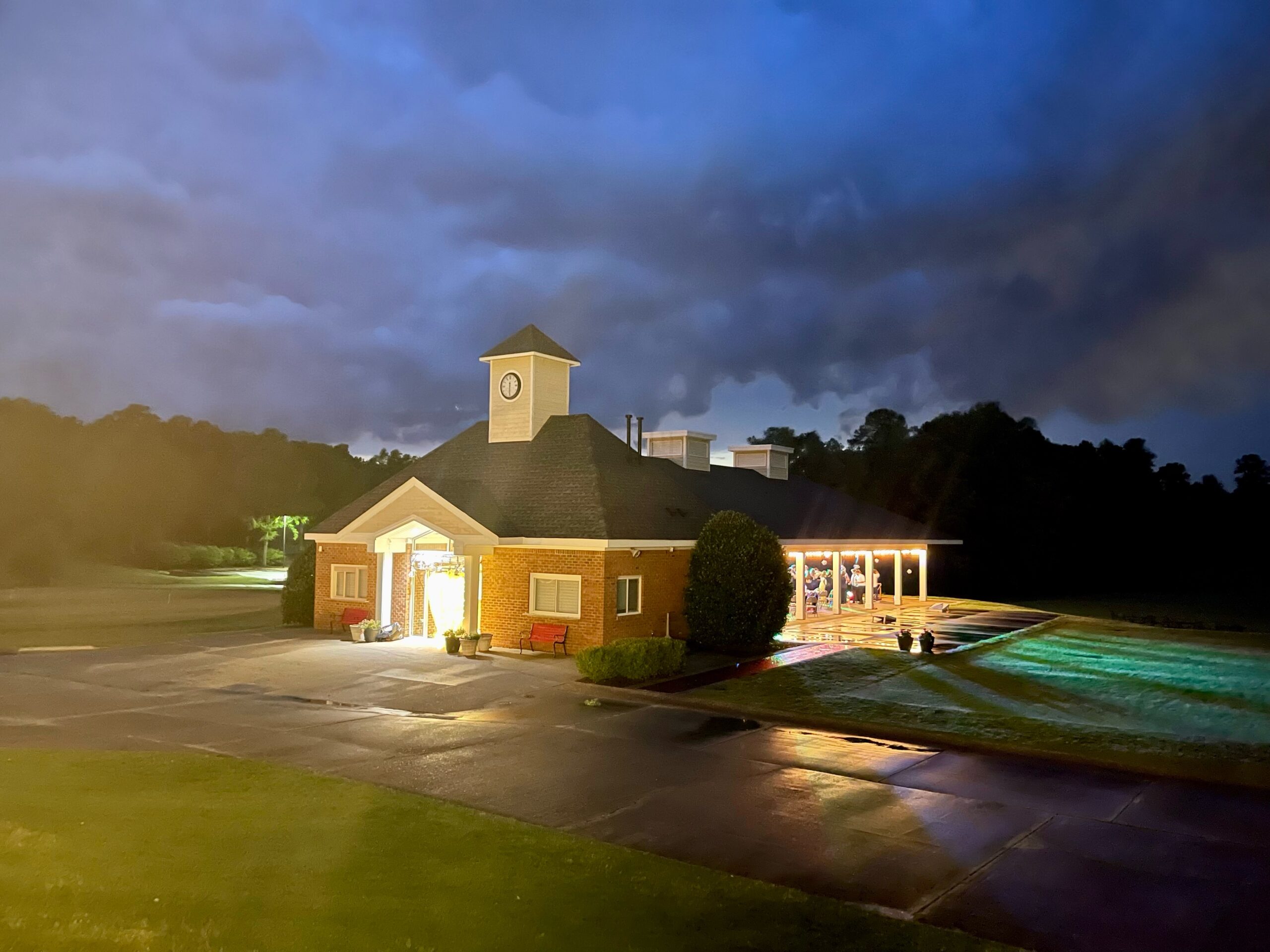 1607 Grill